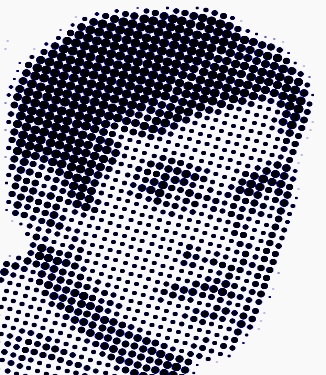 Name: Pradosh Chandra Mitter
Profession info: Private investigator, he possesses gun and revolver but he mostly uses his .32 colt revolver, he keeps his all information in a green or blue note book (volume seven). He won first prize in 'all India rifle competition' at 1968
Birth year: 1939
Birth day: Unknown but most probably between 15th January to 15th February
Zodiac sign: Aquarius
Address: Ballyguange, 21 Rajani Sen Road, Calcutta 700026
Height: 6.2"
Religion: Hinduism (Bengali)
Father: Jay Krishna Mitter. He was a teacher in Dhaka Collegiate School of mathematics and Sanskrit, he was also great in football, cricket, swimming and kushti (wrestling).
Personal info.: Left hand's small finger has long nail , a mole near the wrist of left hand ,clean saved face ,chain smoker(brand-Charminar) ,early walker(5:30 am) ,everyday morning he used to do some freehand exercise, his hair cut is only done by Yasine barber. At the age of 8, he killed a Shalik bird(Indian myna/common myna), at the age of 9, he became orphan, he can control his blink till 3 minute 15 second ,in the story Royal-Bengal-Rahasya , he hunt a tiger at 1974. He doesn't like gambling but likes Poker a bit.
Activities: Able to write with both hands(ambidexterity), has a athletic body, good at cricket(spinner), has knowledge in 100 varieties of indoor game , has knowledge in card magic, has good memory , can do some hypnotism.
Food: Handmade roti in both lunch and dinner after that he likes to have a sweet betel quid (mitha paan) without khayer (catechu), favourite sweet –dish is new Jaggery sweet(notun gurer sandesh) and Sitabhog- Mihidana, Favourite snack is dalmut (dal bhaja) with tea, he only likes tea from kurseong makaibari tea estate.
Favourite book: Aranyak( Bibhutibhushan Bandopadhyay) .
Education: Scotish Charch College
Trip during college: has a cricket tournament in 1958 at Lucknow and in Benaras, has a cricket match with Hindu University.