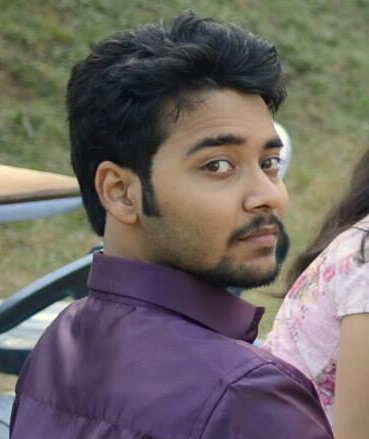 "I am a poet, a novelist, a storywriter - one day I will bring the 'Noble' back to Bengal."
But they do not take my language into consideration( I write in C, Java, C#, SQL and a few more).
Joining the IT industry back in 2014, I am currently working for Cognizant Technology Solutions as a software developer. Apart from my career I have a lot of interest(mostly common: music, cricket, trekking). So I thought - lets pen(rather type) some topics down and see what we get.