Okay, are you looking for what are the best websites for writing and sharing stories? Then you are at the right place. In this article, I am going to list down top online writing story sites where you can write your story and share with others. In these websites for writing stories, has millions of readers where you can online story or writings.
Basically how this creative writing websites works is, you can sign up and create your own profile, write your own stories, that could be anything like science fictions, Chic lit, Adventure stories, Fanfiction, Fantasy, Horror, Humour, Mystery, Paranormal, Teen fiction, thriller, werewolf and Romance. Then as you published your work, chapter by chapter, it will be open to millions of readers to read. These writing or your original stories can be converted to a book one day if it hits thousands of people. Hence you can take these websites as best websites to write your book.
There are few websites where you can even earn money by writing fantastic stories.
Below is the list of best story writing websites to post your work like Wattpad. I have tried to gather data on each top Websites for writers so that you can compare the features. You can take them as Online writing communities to fuel your creativity in writing. Most of them are free to sign up.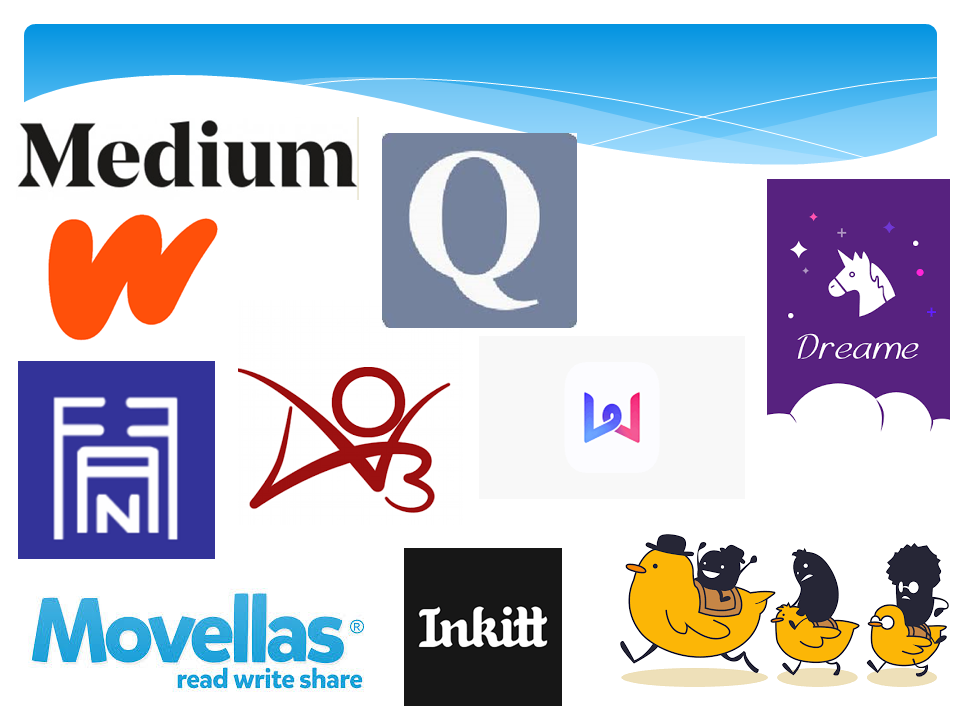 Where do you share your writing online? Do you post on any of these sites? Please let us below forum.